Solutions: Meraki Location Analytics
Location Analytics
A NEW PLATFORM FOR ENGAGING USERS.
Cisco Meraki Location Analytics displays real-time location statistics to improve customer engagement and loyalty across sites, and is built-in to Cisco Meraki APs with no additional cost or complexity. Data collected by APs is synced with the Cisco Meraki cloud and automatically reported in the dashboard, revealing visitor traffic trends, dwell time, and new vs. repeat visitor loyalty.
Use Location Analytics to compare visitor trends between sites or after launching campaigns, and to find the effect of actions on visitor dwell time or repeat visit frequency. Customize the display to show data for a specific day, weekend, or even trends over a month.

Bluetooth Beacons
LOCATION–AWARE APPS AND ENGAGEMENT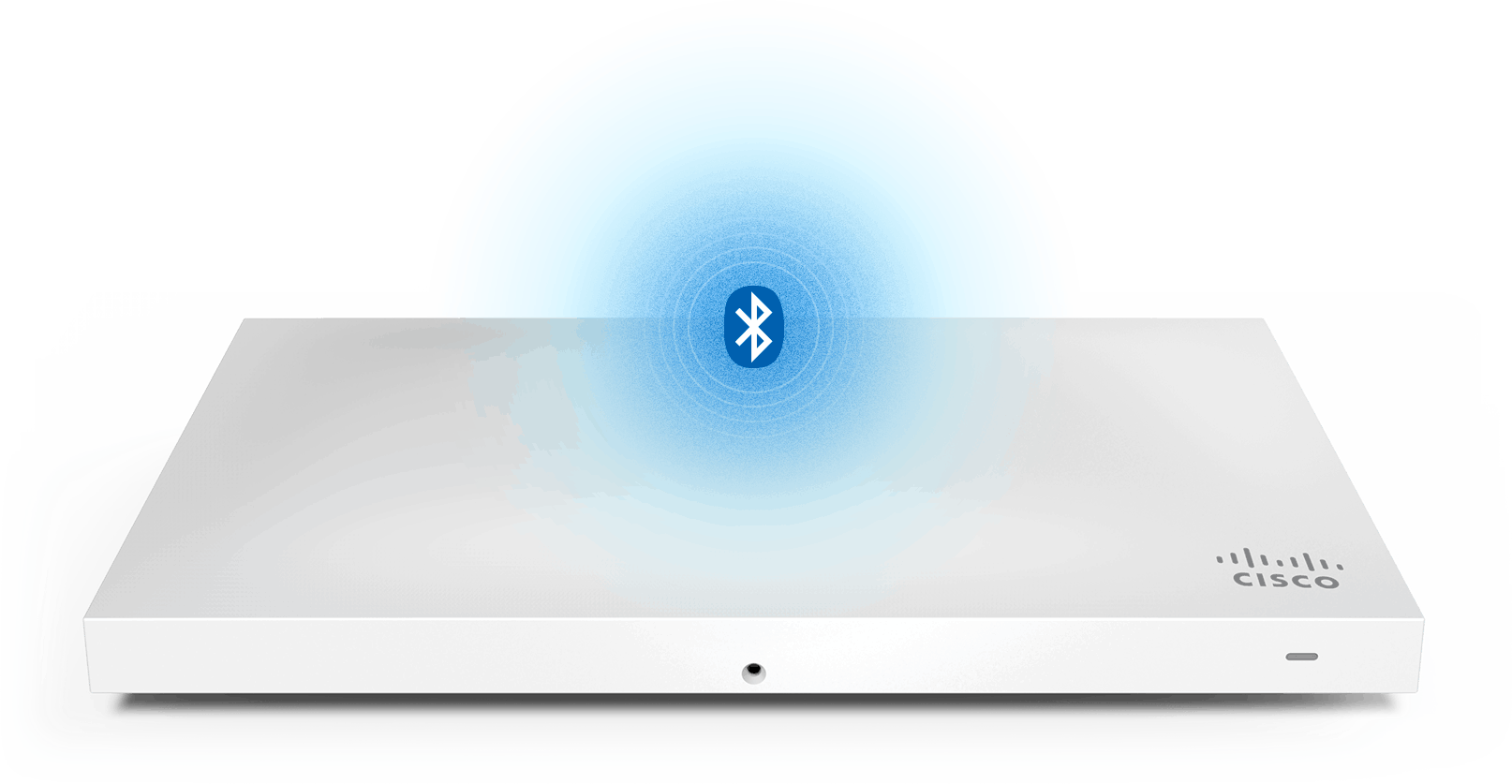 Integrated Bluetooth technology enables iBeacon and other active customer engagement applications, such as assisted navigation or location–aware mobile apps.
Automated inventory scanning seamlessly tracks fleets of remote Beacons and alerts administrators on entry or exit.
Compatible with overlay Beacon systems for micro–location mapping and immediate zone beaconing.
WiFi with Facebook Login
STREAMLINE YOUR GUEST EXPERIENCE AND INCREASE BRAND EXPOSURE USING YOUR GUEST WIFI.
WIFI WITH FACEBOOK LOGIN
Deep integration between Cisco Meraki and Facebook lets your customers connect to WiFi by checking in on Facebook, using your organization's Facebook Page as a splash page. WiFi with Facebook Login gives organizations access to aggregate and anonymous demographic data Facebook provides about visitors.
BUILD BRAND LOYALTY
Guests can post a story to their News Feed, showing their friends they visited your location and promoting your organization by virtual word-of-mouth.
LEARN MORE ABOUT LOCATION ANALYTICS
LOCATION ANALYTICS API
The real-time, cloud-based API enables the flexibility to feed data into custom applications. Integrate with back-end CRM, drive in-store customer engagement through push notifications, or alert staff to VIP customer visits. Learn more.
Location Analytics for Retail
INCREASE TRAFFIC, LOYALTY, AND AVERAGE BASKET SIZE THROUGH DATA-DRIVEN ACTIONS.

Discover the actions that drive customer loyalty by measuring the impact of window display changes, promotions, and campaigns that drive store visits. Use built-in analytics and site-comparisons to replicate the most effective drivers of foot traffic across your locations.
Seamlessly integrate your WiFi with Facebook login to learn aggregate and anonymous demographic and interest information about your customers. Leverage omni-channel selling to engage customers through their mobile devices and social media.
Grow your business by capturing new leads through event-driven interaction. Capitalize on repeat visits and longer dwell times to increase average basket size, and reach customers via targeted display ads, mobile push notifications, and direct coupons.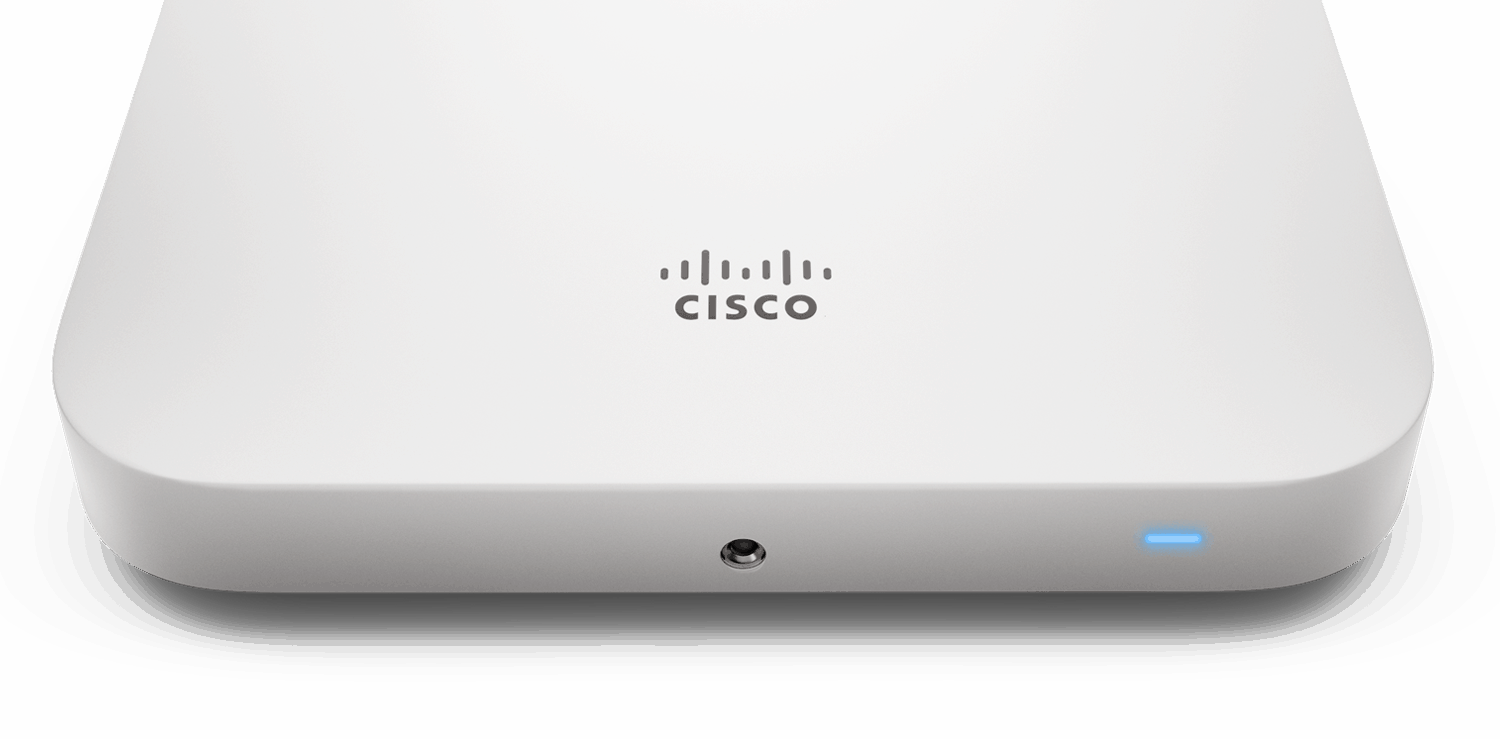 Request a

Callback
We offer a FREE 30 min consultation.