History
We are a Melbourne based IT service provider, founded in 1996 by our company's Director, Phillip Milopteris. Our doors first opened in Caulfield South where we established an extensive client base and many trusted partnerships.
Our reputation continued to grow and so did our team. The business had evolved, we were busting at the seams – it was time to relocate. Moving to a new office space that supported the demands our business and evolving technology was a must.
Located in the business hub of Heatherton, Moorabbin, Melbourne we now employ 10+ IT professionals, support 200+ happy clients and have formed trusting partnerships with 20+ vendors and consultants.
Values
Our strategy is to work closely and openly with our clients providing fundamental, cost effective and sustainable solutions. We pride ourselves on staff retention, a strong office culture, team work, inclusion, mentoring and education.
Our Mission

To give clients the power to evolve and create new opportunities.
Our Vision

To deliver the most innovative IT solutions in the best possible way.

Respect
Always considerate, fostering relationships and building equality in our workplace.

Integrity
Always transparent, accountable for our actions and delivering what we promise.

Teamwork
Always connected, supporting one another and bringing our ideas together as a team.

Quality
Always aligned, creating customer value with innovative solutions and service excellence.
Through hard work, dedication and extensive IT knowledge, Supasonic has built successful partnerships with businesses Australia wide. We deliver real-time IT support and leading edge technology that enables our clients to succeed. We support businesses just like yours and welcome the opportunity to discuss your IT requirements.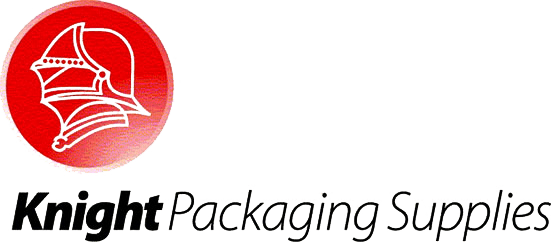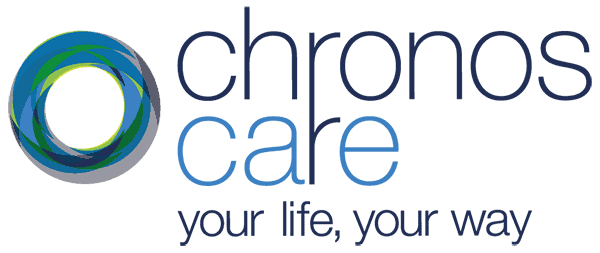 Industry Expertise
Whatever your industry, our team are highly competent with over 20 years experience in industry specific technologies, applications and policies.
Our clients range from large, mid-sized to small organisations that span across a variety of industries including Aged Care, Health Care, Local Council, Government, Retail, Finance, Construction and Manufacturing.
We don't believe in "one size fits all", we understand every industry is different and so are YOU. With our industry experience and an extensive IT knowledge base, we deliver flexible and scalable solutions aligned with your business operations.
To learn more about how we can manage your IT and take your business to the next level, select your industry below.
Health Care
Services
Dentistry & Orthodontics
Retail &
Sales
Property Sales &
Management
Beauty &
Aesthetics
Building Design &
Construction
Local Council
Authorities
Government
Departments
Accounting,
Finance & Legal
Fitness &
Wellbeing
Logistics &
Supply Chain
Testimonials
Through every step of the process, Supasonic has delivered the results they promised. We highly recommend Supasonic to anyone looking for provider they can honestly trust. They helped us to streamline our network process and enhance our computers, which has now improved the effectiveness of how we work. Recently they moved our emails to a new Cloud Email service.

Brendan, Red Bluff Homes
Supasonic's approach to us was to firstly truly understand our challenges and vision before making any recommendations. Supasonic took the time, over a series of meetings to understand our core business practices and workflows before designing our new network. By partnering with us and becoming an extension of our team, Supasonic has assisted us to grow from one location to currently three locations across Victoria. They have assisted us in our office moves, IT support, email and Server upgrades since we started back in 2003.

Tim, Bayhill Roofing
Supasonic is a great company to work with; the service is excellent, the guys are always reachable, knowledgeable and helpful. No request is out of the question and usually can be achieved within budget. Very responsive team and easy company to work with. I am extremely happy with their services.

Nik, Nillumbik Shire Council
The ongoing support and maintenance provided by the team at Supasonic over the years has been high quality. I have been in my current role for the past 4 years, and in this time I cannot remember a single time where our systems have been down. I would highly recommend their services; the guys are very knowledgeable and always helpful. Even in situations that are beyond their control the team at Supasonic have always worked with us to ensure that we avoid or minimise any downtime.

Chris, Forty Winks
We started our new business venture and had no hesitation in engaging Supasonic as our core technology partner. With an existing relationship with the team from previous endeavours, topped with their already extensive experience in the Aged Care sector, it was the easiest decision to make during the journey. Phil and the team transitioned our first acquisition seamlessly, uplifted the facility to provide premium brand and service we wanted to be known for. Over the next year, they integrated another large Green Field development and our Head Office site as well. To Phil and all the team; we thank you for your knowledge and flexibility.

Brad, Luson Aged Care